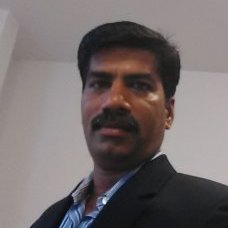 Jeyabalan R.K
President
jeyabalan@endhai.com
Jeyabalan has over 23 years of experience in IT, Business Consulting and Development initiatives. He is a Founder & CEO of Endhai Innovations Private Limited, a specialized Consulting & Information Technology
Services organization, serving clients across geographies. Driven by strong social commitment, he also founded & running a Consortium for Technology Research Entrepreneurship and Employment (ConsoTree), a Non Profit & Social Enterprise that enables transformation in Bridging Skills, Employability and Entrepreneurship. Most active contributor for various B-Schools and Technology Universities/Institutes. Jeyabalan, a versatile IT leader, has deeper connections with Fortune Global clients, Top Tier companies and played Strategic & tactical roles across Business, Solutions, Delivery and Operations in Americas, Europe, East to West Asia, Pacific and ANZ markets; Has successfully closed multiple-million-dollar deals. He is strong in multiple vertical Industry domains including Manufacturing, BFSI, Retail, Service and Public sector.
A proven Technology Solutions expert with sound business acumen, who has built lasting Technology, Business and Vertical practices for various organizations including a Top 5 IT company; Acquired, grown and sustained a large set of Fortune Global Customers. Horizontal areas include Consulting, Business Solutions, Analytics, Application services, Engineering, Mobile and Cloud Computing. Technology practices include SAP, Oracle, QAD-MFG/PRO, Ramco and Cincom Representative clients include Airbus(EADS), Unilever, Ford, Chrysler, VW, Nissan, Sony, Becton Dickinson, Flextronics, Acer, Goodyear and Levi's. Involved in a strategic exercise for MoUD (Ministry of Urban development, Govt of India) together with Tamilnadu state government. He has evangelized & "Fru.IT& "(Frugal Information Technology) solution, that has received many accolades from
the CEOs of mid-sized businesses.
×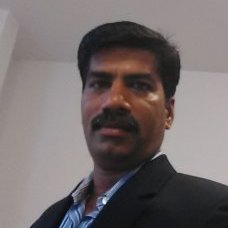 Jeyabalan R.K
President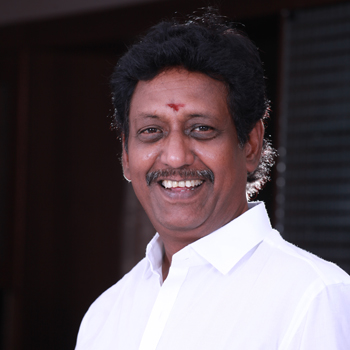 Manickavasagam M.P
Vice President
mpm@icand.in
Around 31 years of IT experience with leading organizations at various levels. Visionary and goal oriented with demonstrated experience in planning, developing and implementing cutting edge information solutions. He comes with good Track Record in:
• Domain Knowledge in Trading, Distribution, Manufacturing, Material & Machinery Managment, Service & Warehouse Management.
• Client Management.
• All Phase of Project Management
• Technology, delivery, sales, facilities and vendor management.
• ERP- Oracle Apps Pre Sales processes and implementation using the best practices, methodologies and processes.
• Product Life Cycle management from conception to production and enhancements.
• Good cultural literacy having worked in multicultural client environments and serving clients in Manufacturing, Trading, Government, and Service industries
• Building and leading team sizes in the order of 50 to 100+.
×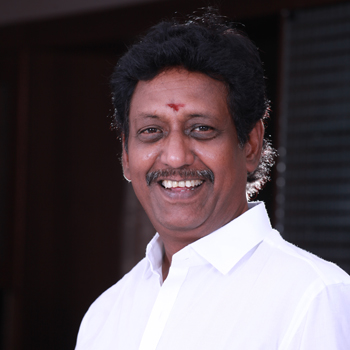 Manickavasagam M.P
Vice President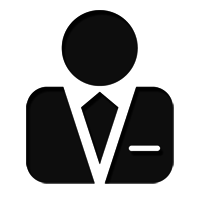 Vacant
Secretary
×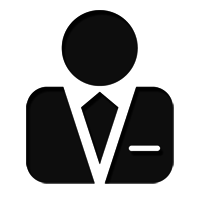 Vacant
Secretary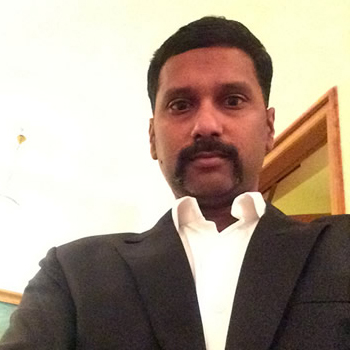 Teeyes Siva
Treasurer & Secretary ( in-charge )
siva@aalphanet.com
Passionate Web Consultant !
Specialties: Matrimony Website Development, Domain Name Registrations Specialist, Web Hosting
Consultant, Readymade Jobs Portal Development, Corporate Logo Designs, Worpdress Expert, Simple and
Cleaner Websites !
×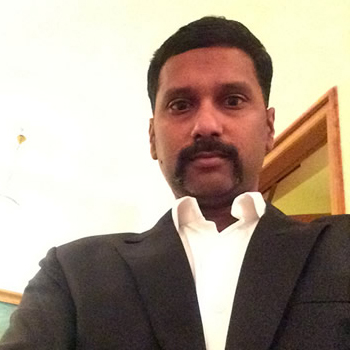 Teeyes Siva
Treasurer & Secretary ( in-charge )