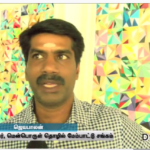 A Video Interview on the Success of madurai IT park by SIDA Office Bearers - Dinamalar Web TV Watch it here :
---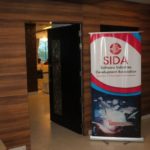 Mr. Shine Mahadevan, Head Organizations Market – PMI India,...
---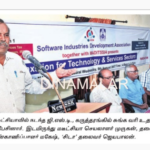 ---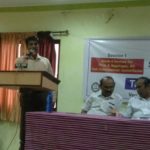 ---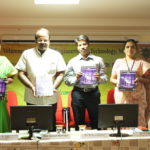 Velammal College of Engineering and Technology (VCET) planned to inaugurate Students Association in Department of Electronics and Communications Engineering. This would act as a Center of Academic Excellence, Research and Innovation. SIDA...
---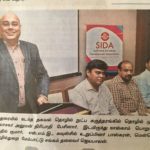 ---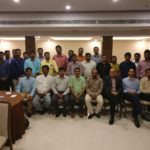 NASSCOM SME Connect in association with SIDA would like to invite you to this exclusive session.
The focus is to help the company leadership to develop a keen sense of what needs to be done to take business to the next level. To derive full benefit from this, you should be open to having your current assumptions challenged and see things from an altogether different standpoint (if it is required).
---
---
---
---